6-Pack of 35ml Shaving Oil - Tough Beard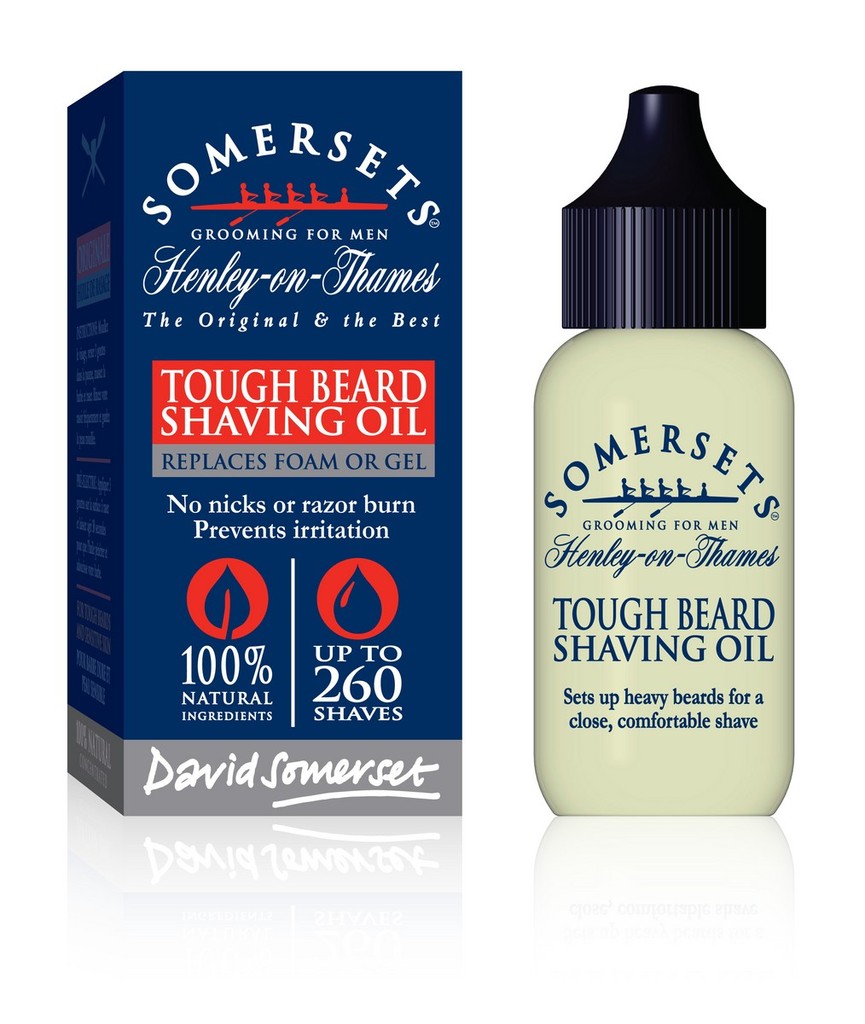 Sets up tough heavy beards for a close comfortable shave without nicks or razor burn.

Even the thickest stubble won't clog the razor. With added Chamomile to soothe and tea tree oil to stop irritation and prevent razor bumps.There are no irritating soaps - only moisturing oils so you can shave twice a day if necesary.

With continued use you will notice a real difference to your complexion, especially when used in conjunction with our Menthol Face Scrub and SPF 15 Post-Shave balm.
Ingredients:
Hybrid Vegetable Oils, Menthol, Natural Fragrance, French Lavender Oil, Organic Tea Tree Oil, Evening Primrose Oil, Sweet Almond Oil, Borage Oil, Safflower Oil, Australian Sandalwood Oil, Eucalyptus Oil, Peppermint Oil, Cinnamon Oil, Comores Ylang Ylang Oil, Organic Brazilian Bisabalol, Organic Chilean Rosehip Seed Oil, Camomile Oil.

Directions:
Wet face, apply to skin and shave.